Main Content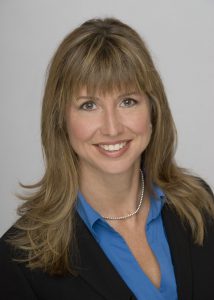 As a parent, I understand your fears. As your attorney, I will help calm them.
I have been successfully guiding clients through the family law system for more than 25 years. My practice is exclusively focused on divorce and family law, from custody and parenting time to child support and spousal maintenance.
I will use my wealth of experience on your behalf, to protect your children and your assets. My clients can expect personal attention and the benefit of my expertise, both as a litigator and a negotiator.
I will assess your case candidly and give you clear advice. I tell my clients what they need to know, not what they want to hear.
I also use my decades of court experience in my role as a family law mediator. I can explain likely outcomes and realistic scenarios as I help you come up with solutions that fit your family.
Contact Me
Call or email me to set up a consultation. I can answer your questions and talk about your case. At the end of our initial meeting, almost every client I meet says that they feel better and are less anxious.
Areas of Practice
Divorce
Legal Separation
Paternity
Post-Decree Modification
Mediation
Orders for Protection
Spousal Maintenance (Alimony)
Custody and Parenting Time
Child Support
Property and Debt Division
Non-Martial Assets
Business Valuation
Wills and Estate Planning
Probate
Adoption
Antenuptial Agreements
Collaborative Law
Grandparents Rights