Is a dissolution the same as a divorce?
What is a legal separation?
How long does someone need to live in Minnesota before starting a divorce?
What is No Fault divorce?
What happens if my spouse and I live in different states?
What happens if my spouse and I live in different counties?
What is Pro Se representation?
Can I get a public defender for my divorce?
What is a retainer agreement?
Will I have to go to court during my divorce?
Is Minnesota a 50/50 property state?
How is basic child support calculated?
Is there a calculator for spousal maintenance?
How does the court divide debts between parties?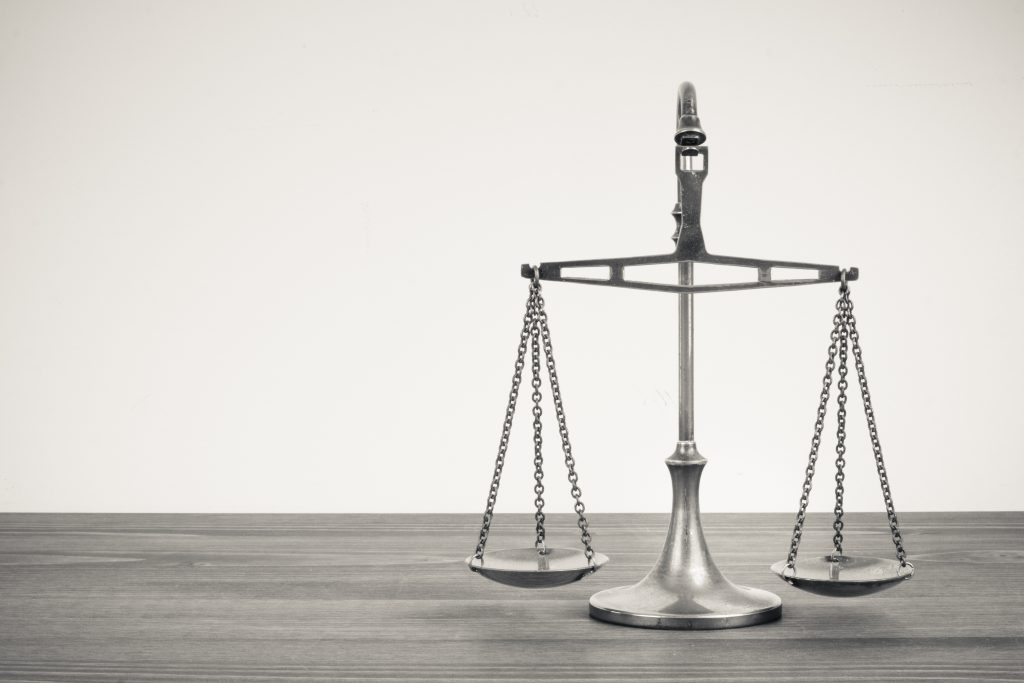 There are few times in one's life as difficult as dissolving a marriage, particularly one with three young children. Lianne Guenther helped me navigate the way through my divorce seven years ago. The initial divorce was fairly simple; my ex-husband and I were parting ways amicably and worked together to create a positive post-divorce climate for our children. Through every step, Lianne provided astute and kind guidance.

I recommend her from this experience alone. But there's more. Within a year of my divorce, the positive relationship my former husband and I had dissolved and became extraordinarily acrimonious. Lianne was again available to advise and guide me through another court appearance, maintaining the spousal maintenance agreement in place, and secured partial reimbursement toward court fees. She provided sound and caring advice through an unexpected and emotionally traumatizing time. I knew Lianne was on my side from the beginning, but she truly proved how wonderful an advocate she was when things became difficult and toxic.

No one wants to believe their marriage will end, but if you find yourself facing that difficult life transition, Lianne Guenther is a wonderful choice for an attorney who is timely, efficient, and most importantly, an advocate for her clients.
T.A. - Divorce and post-decree client